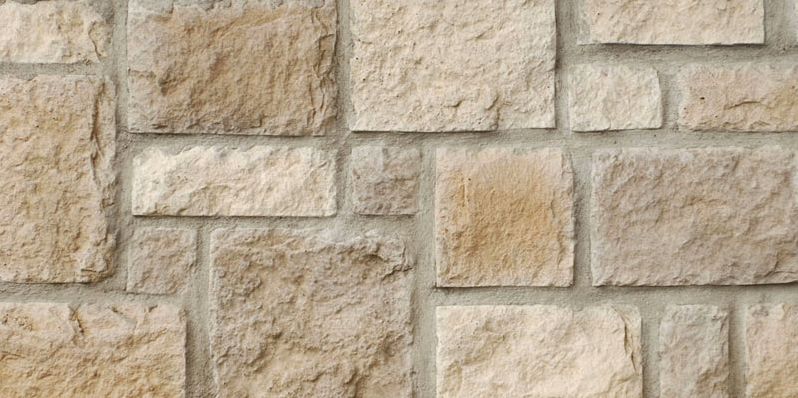 At Castle Stone, we combine the good thing about gemstone using the structural integrity and sturdiness of masonry to produce remarkably detailed architectural stone.
Our stone veneers are inspired naturally and handcrafted to represent the actual stone that they're cast. Produced from natural products, our architectural stone lines are manufactured using a mix of portland cements, iron-oxide dry pigments, niche light-weight aggregates along with other proprietary things that add durability and strength, in addition to a natural feel and texture.
Castle Stone's architectural stone veneers are perfect for residential and commercial applications as well as for any exterior or interior application. Select from a number of stone styles, including limestone, shale, fieldstone, weathered edge, mountain ledge, cut lime, and thin brick—amongst others.
We've many colors to select from or we've the capacity to custom color your stone selection.
Whether it's for exterior experience your house or retail store, patio & grill areas, entrance monuments & posts, or interior uses, like fireplaces, stairways, wine cellars, bars or kitchen islands, there's a stone veneer designed for your forthcoming project.
Because of the lightweight composition in our veneer gemstones, costly extensions or reinforcements aren't needed for your house or commercial building, which is an additional advantage of our architectural stone.
Resourse: http://castlestoneproducts.com/